Perry Watts
Perry Watts joined the Board of DHL UK Foundation in 2017 and became Chairman in 2018. Prior to joining the Board, Perry Watts was CEO of DHL Supply Chain UK & Ireland and was responsible for the strategic development, execution and growth of DHL Supply Chain across the UK & Ireland, a business covering more than 220 customers and 400 sites, employing over 40,000 colleagues. With a career spanning almost 40 years, Perry brings significant market knowledge to the Foundation. A firm believer that people are the DHL's greatest asset, Perry attributes his previous successes to an unwavering customer focus and providing constructive support to colleagues to work together to achieve their goals.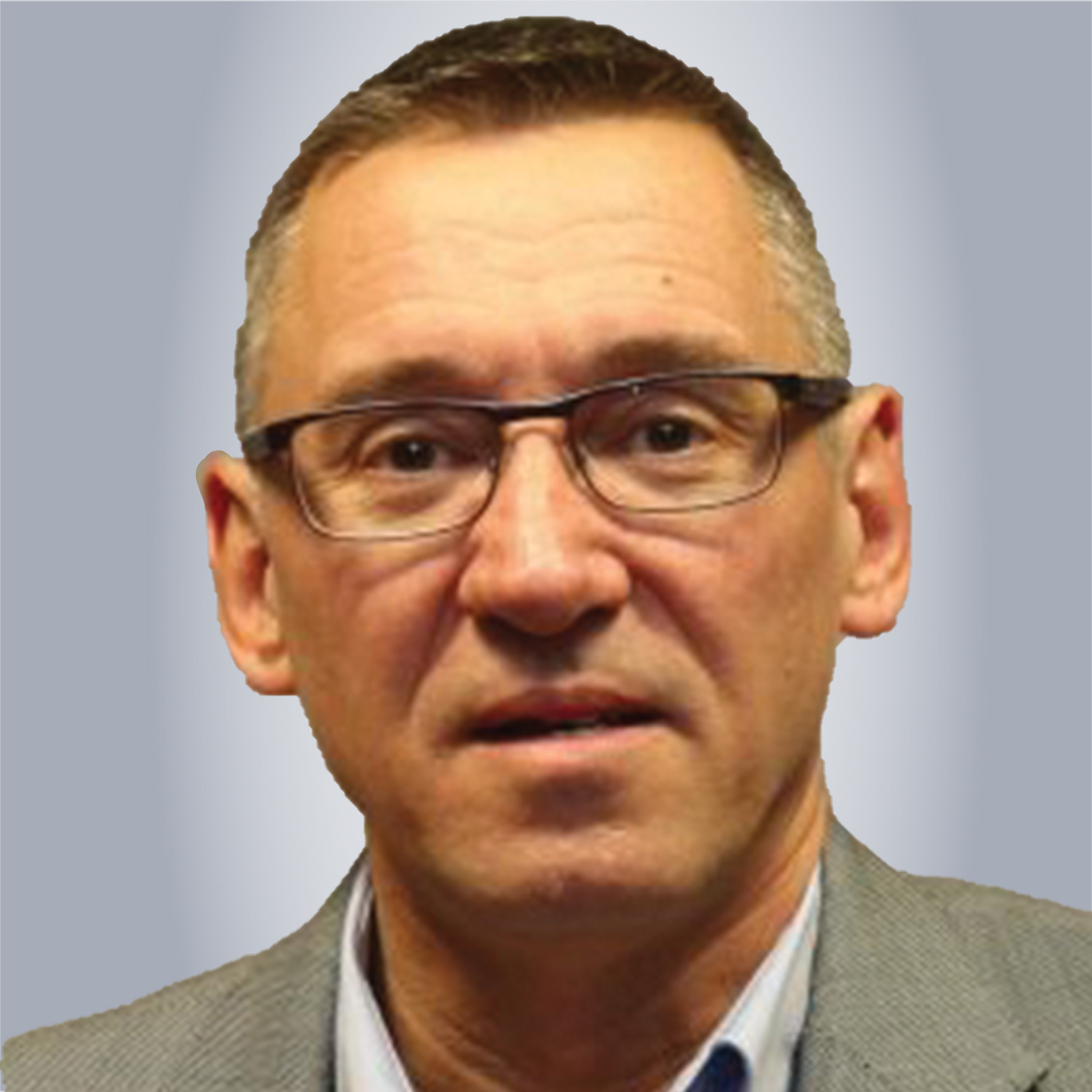 Lindsay Bridges
Lindsay Bridges has over 20 years' experience in Human Resources and is currently the SVP HR of DHL Supply Chain's UK and Ireland business. Lindsay brings a strong people focused approach and the ability to leverage the DHL organisation to ensure we maximise opportunities for employee volunteering to support the Foundation's aims. In Lindsay's early career she worked for Ocean Youth Trust, a sail training charity supporting the development of young people through adventure at sea and consequently she has a hands on knowledge of the type of work the Foundation supports. Lindsay was also a Trustee of the Bonn International School for a 3 year term and has significant volunteering experience with the Association of Girl Guide and Scouts.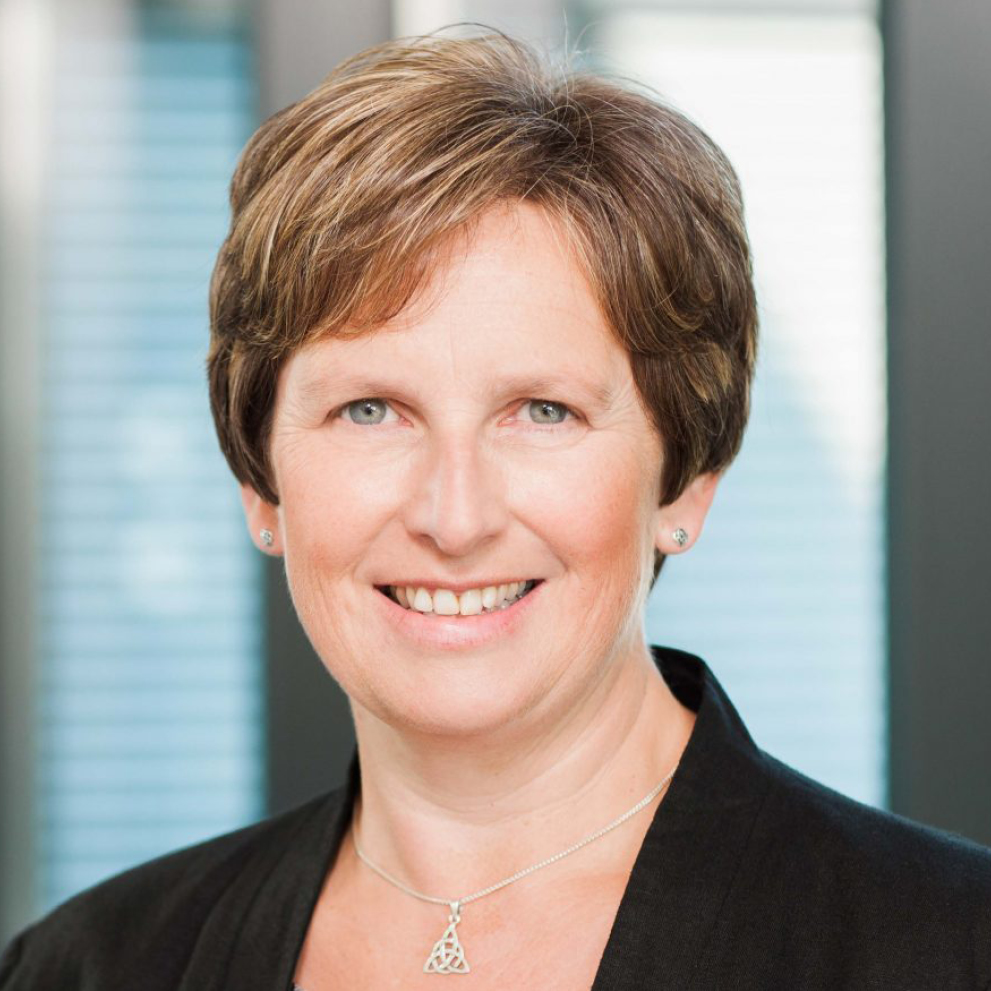 Kate Butchart
Kate Butchart, Head of Corporate Citizenship, EMEA, Credit Suisse joined the DHL UK Foundation board in January 2020. Kate is a Director of Credit Suisse based in London. She is responsible for leading Credit Suisse's regional EMEA Corporate Citizenship programme, including charitable grant making and employee engagement activities. She works closely with senior management developing overall strategic priorities, manages the Credit Suisse EMEA Foundation and overseas the Bank's relationships with key charity partners. In addition to being a trustee of the DHL UK Foundation, Kate is a school governor and a volunteer netball coach.
Neil Calvert
Neil Calvert became a Trustee of the DHL Foundation in 2019, and is the Chair of its Remuneration Committee. He also chairs the Remuneration Committee at the University of Derby, where he has been Vice Chair of Governing Council since 2015 and a board member since 2010. Neil has served as an Employer Representative on the Derbyshire LGPS Pension Board since 2018, and holds two recent public appointments, as a Member of the Veterans Advisory and Pensions Committee (East Midlands) and the Lord Chancellor's Advisory Committee for Derbyshire and Nottinghamshire. Over a 26-year career in secondary education, Neil worked at several highly successful schools across the Midlands, including The Long Eaton School where he was headteacher between 2008 and 2016.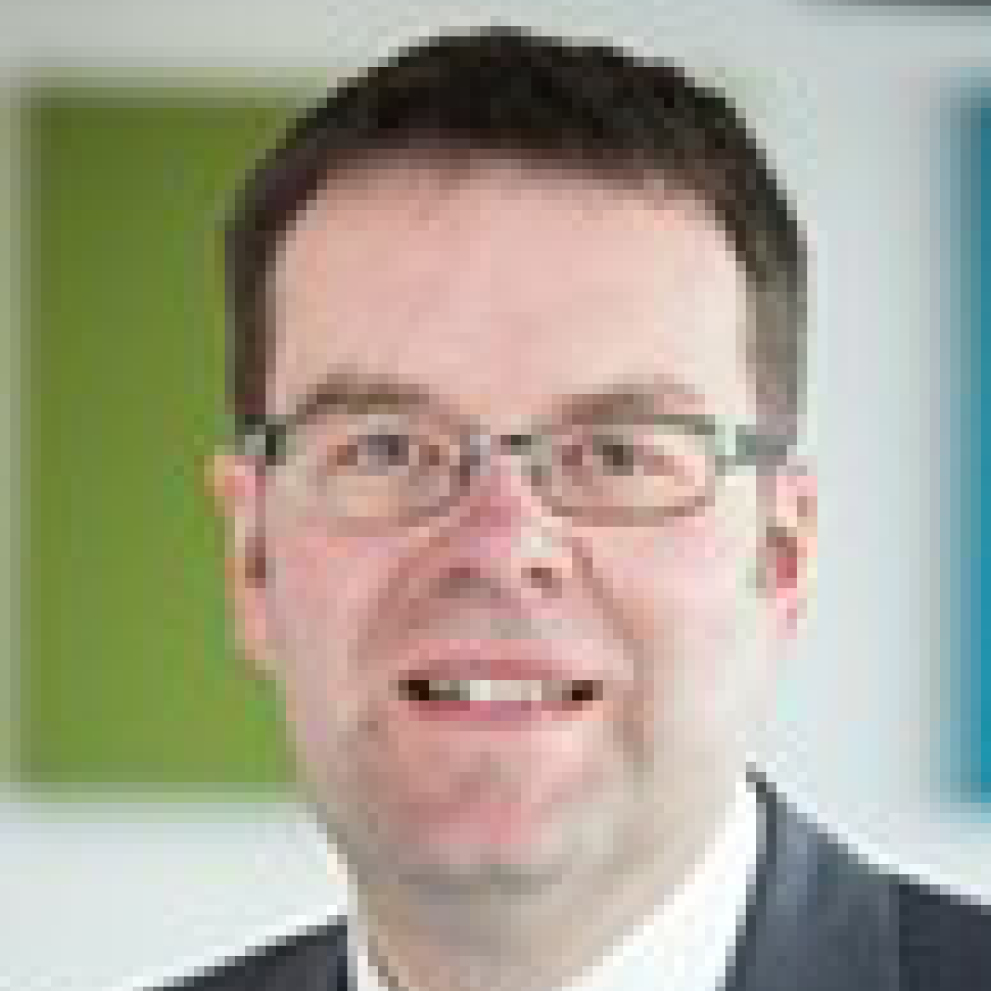 Peter Fuller
Peter Fuller joined the board of trustees in early 2018 and is very pleased to be part of the Foundation set up and hoping to make a real contribution. Peter is CEO of DHL Parcel UK which is the business that has emerged from the acquisition of UK Mail by DPDHL in December 2016. DHL Parcel employ 3000 people and a further 2000 self-employed drivers in the UK across 50 operational sites. DHL Parcel offer domestic and international parcel services as well as down-stream access mail. Peter joined UK Mail in April 2016, prior to that he worked for Royal Mail for 20 years in their Parcelforce Worldwide division.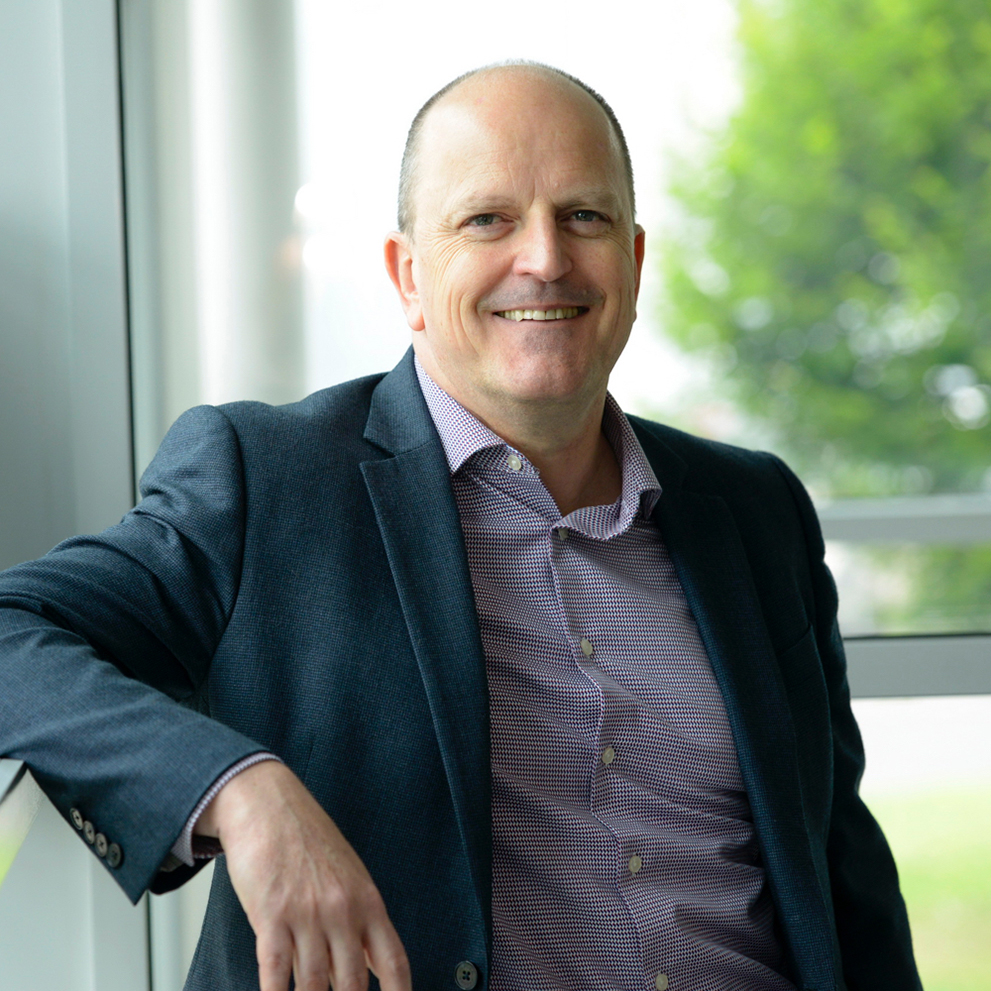 Neha Mahendru
Neha has over seventeen years of experience across the charitable and private sector. She has been a Director at Impetus where she spent nine years supporting charities deliver sustainable impact and scale. Prior to this, she was a management consultant with McKinsey and Optum Health; helping health care organisations improve through analytical insight and by building collaborative networks in multiple geographies.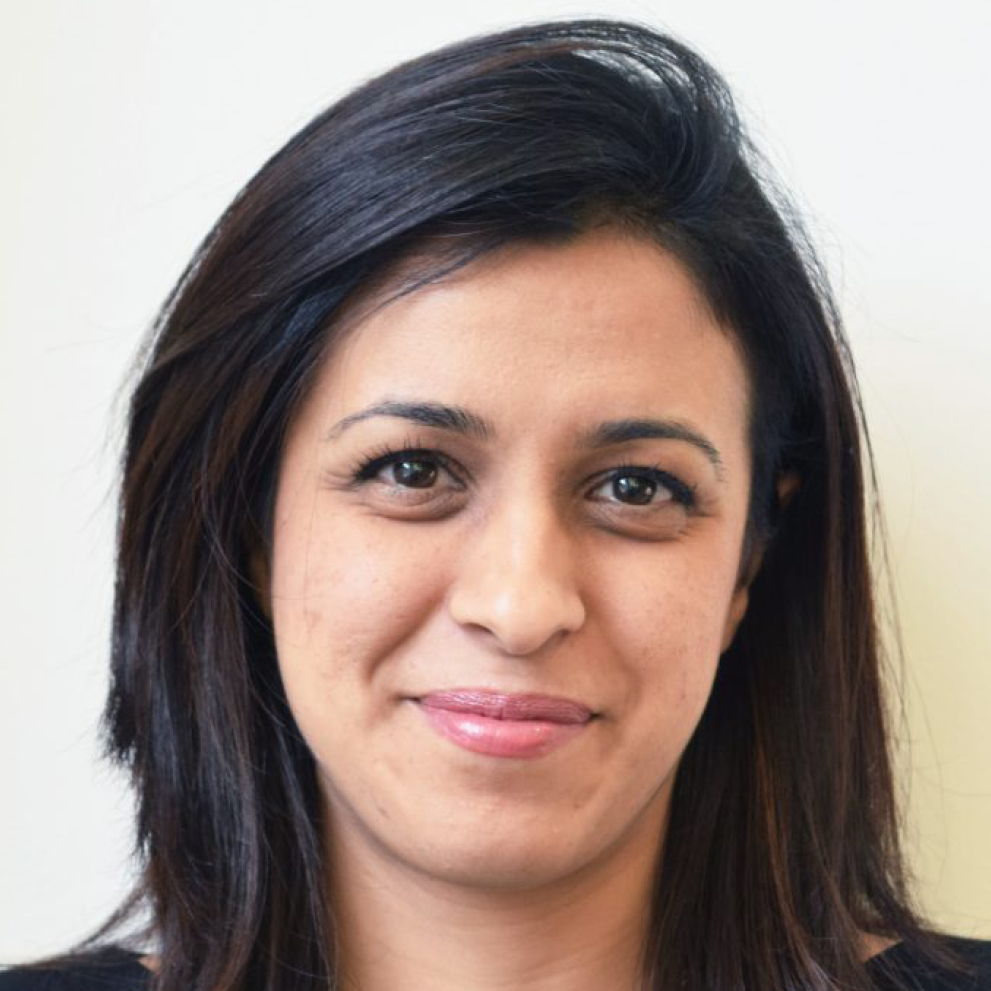 John Nestor
John Nestor joined the Board of Trustees in July 2017. He is also Chair of the Investment Committee. John has had a career of over 25 years in Investment Management, latterly with UBS Global Asset Management as CEO, UK and Ireland. Since 2012, he has focussed on combining investment with governance. In 2008 he became a Pension Scheme Trustee, he also currently Chairs Prudential Corporate Pension Trustee Ltd and is an Independent Member on Prudential UK's Independent Governance Committee. In addition John is; Chair of the MCC Staff Pension Scheme, a Non-Executive Director to LGPS Central Ltd. and an Advisor to Unmortgage Ltd. along with other Pension Scheme appointments as a Trustee.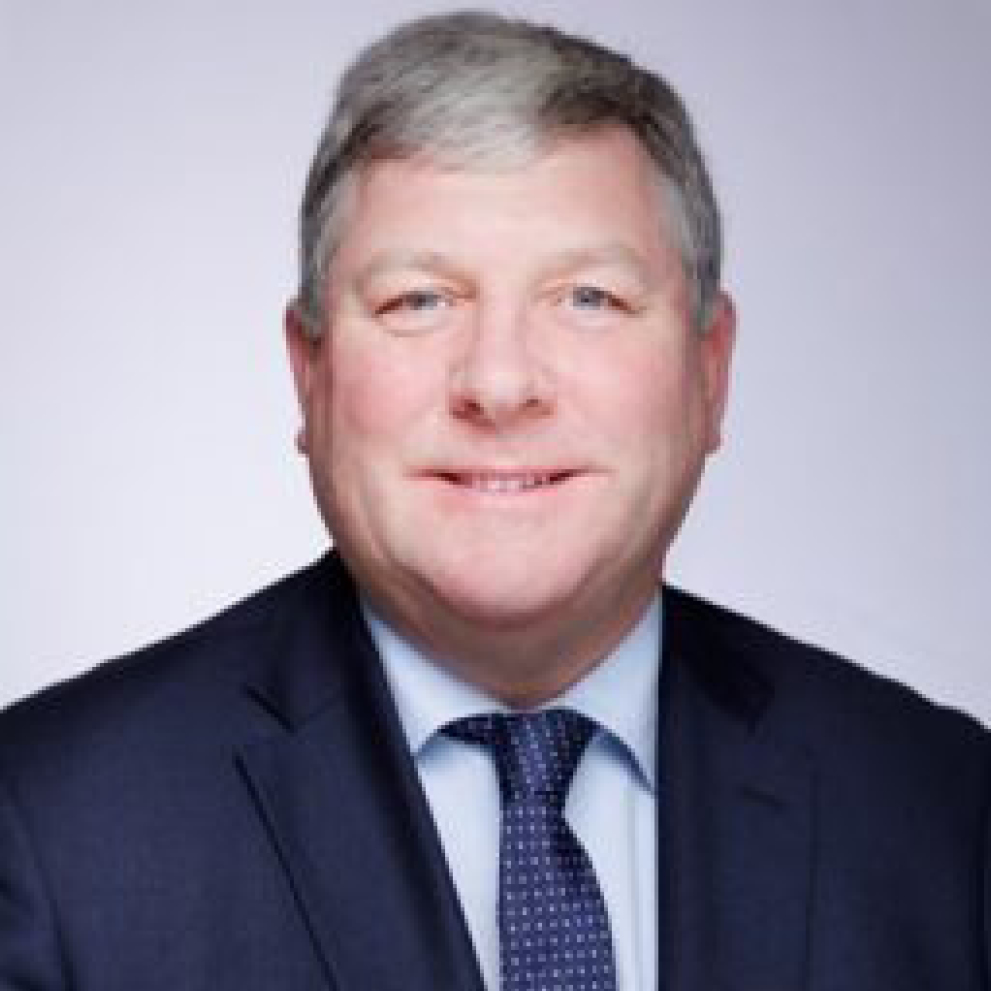 Christoph Selig
Christoph Selig joined the Board of Trustees in November 2020. Christoph is Vice President Sustainability Communications and Programs at Deutsche Post DHL Group. He has been responsible for the development and the implementation of the international GoTeach program on Employability for Deutsche Post DHL Group. In his current role he takes responsibility for Corporate Citizenship programs of Deutsche Post DHL Group in Germany and international (employability, refugee aid, disaster management, environmental protection and volunteering). Christoph has 13 years of experience in politics, working in the German Bundestag, the Federal Foreign Office, and for more than 8 years he represented Deutsche Post DHL in Berlin as Manager Government Relations and Public Affairs. He completed an MBA Entrepreneurship with a main focus on Social Entrepreneurship and Social Business.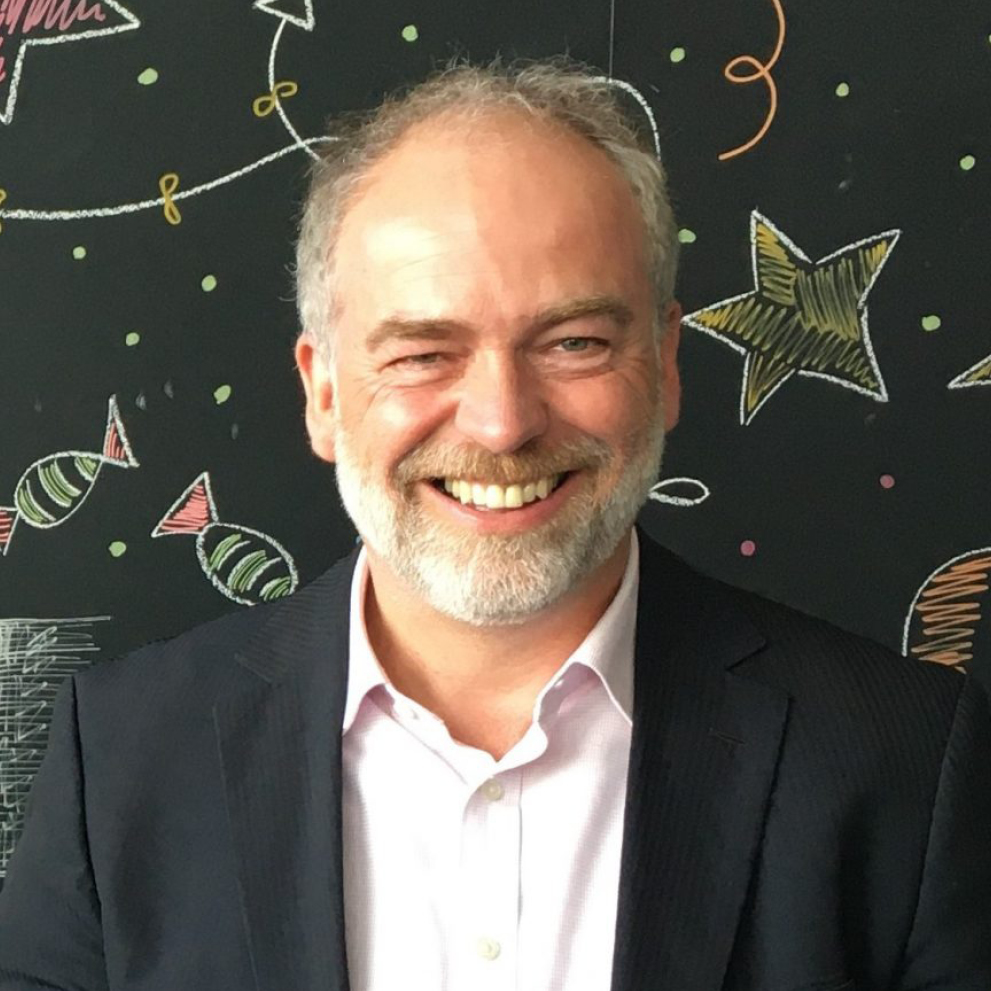 Barbara Storch
Barbara joined the Board of DHL UK Foundation in 2017. She is Director of Bridges Impact Foundation, responsible for all its grant-making and investment activities. Prior, she was Portfolio Director and then Director of Strategy, Impact and Learning for over 6 years at Impetus – Private Equity Foundation. Barbara has over 20 years of experience in strategy consulting and corporate finance. She was partner at Monitor Group (now part of Deloitte), advising international corporates on strategy and M&A, and serving as Operating Officer of the M&A advisory subsidiary. She worked as a consultant for the CEO and Board of CARE International UK, advising on strategic and organisational topics. Barbara continues to support a number of non-for-profit organisations as trustee, committee member or volunteer.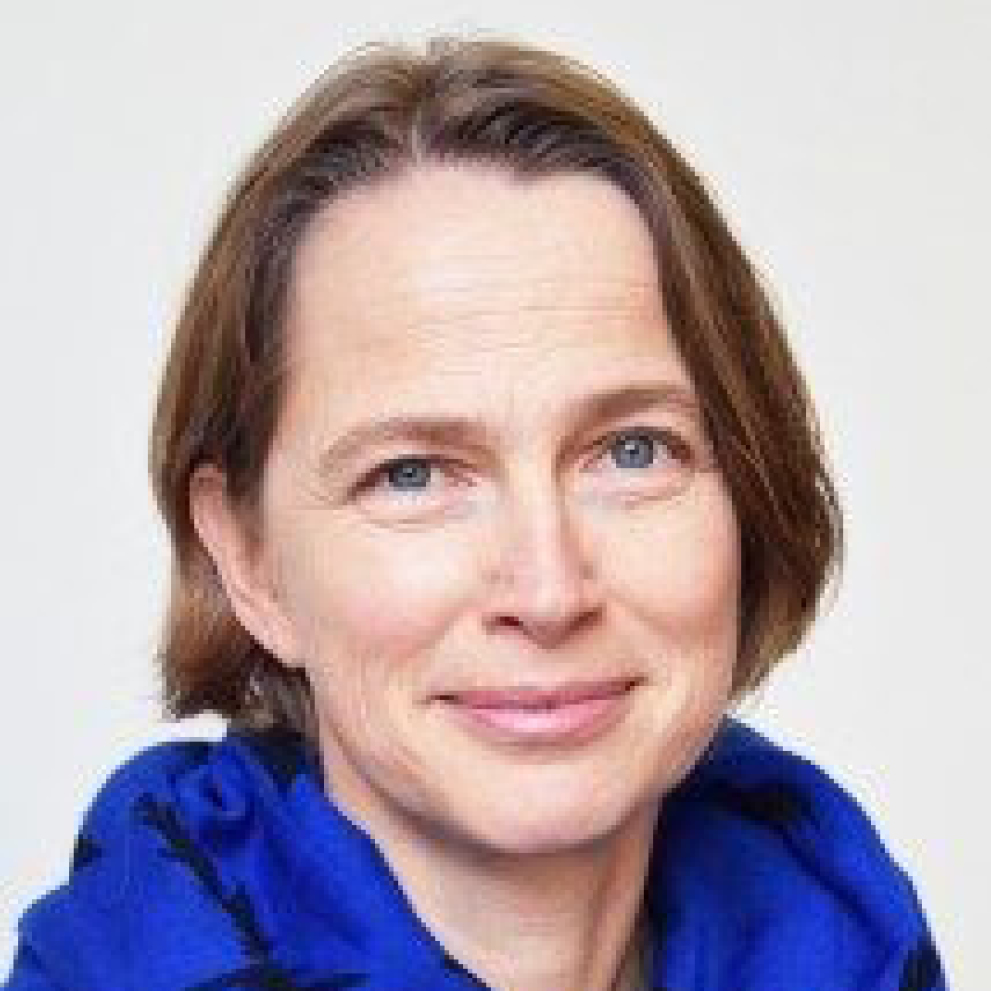 Ian Wilson
Ian Wilson joined the Board of Trustees in early 2018 and is passionate about the employability of young people. Ian is the CEO of DHL Express UK & Ireland, the market leader in the international express industry. Ian oversees the strategic development of the DHL Express UK & Ireland operations, comprising over 4000 employees in 50 locations. He has over 20 years of experience with DHL Express, having held senior roles in multiple regions including the Middle East, Oceania, and Central and Eastern Europe.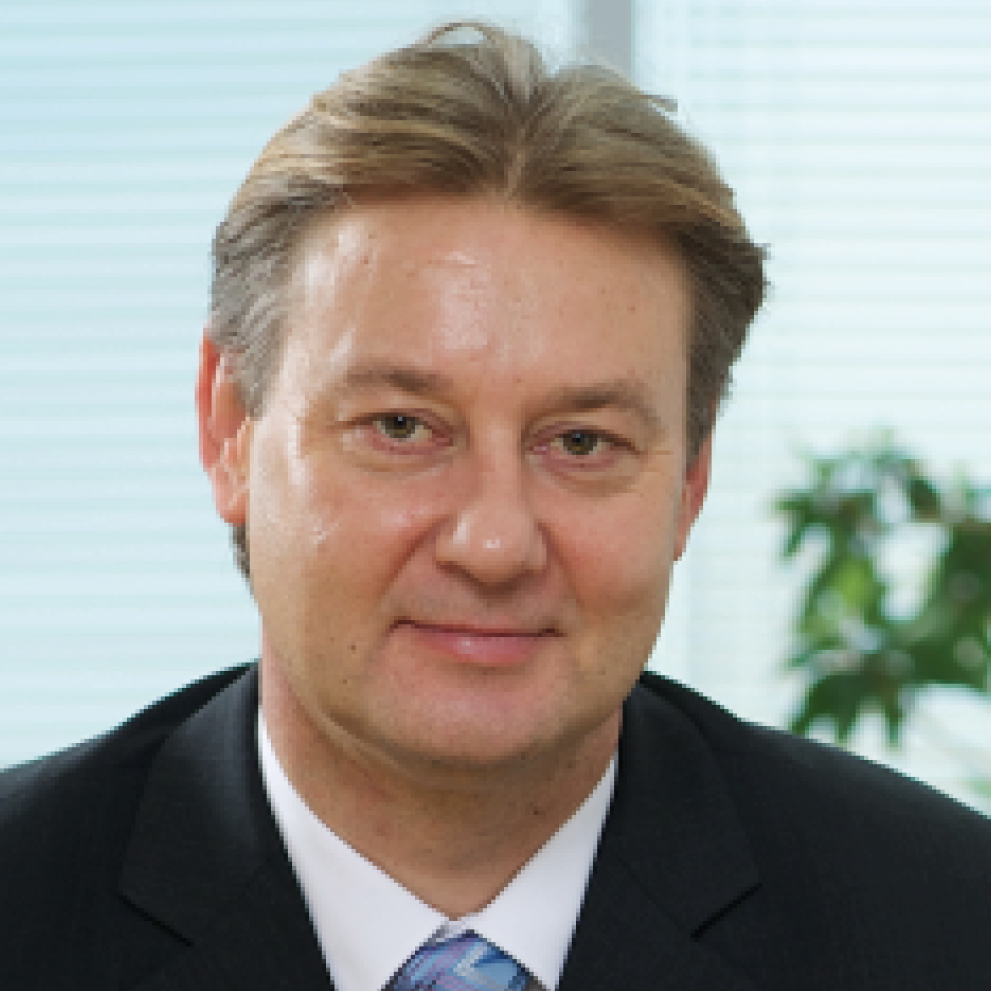 Michael Young
Michael Young joined the DHL UK Foundation's Board of Trustees in 2019. Michael has been with DHL Global Forwarding (DGF) for more than 25 years, having joined the UK business as a graduate trainee. Since then, Michael has held senior regional and global roles, including Global Head of Marketing and Sales for DGF, before becoming CEO of DGF's UK & Ireland sub region in 2017. Having started out as a graduate himself, and witnessing first-hand through DGF UK's apprenticeship and graduate programmes the positive impact that a solid foundation can provide for a young person's future, Michael is keen to champion the work of the Foundation and to encourage the 1,500 employees across DGF UK & Ireland to become more actively involved in the Foundation's projects.